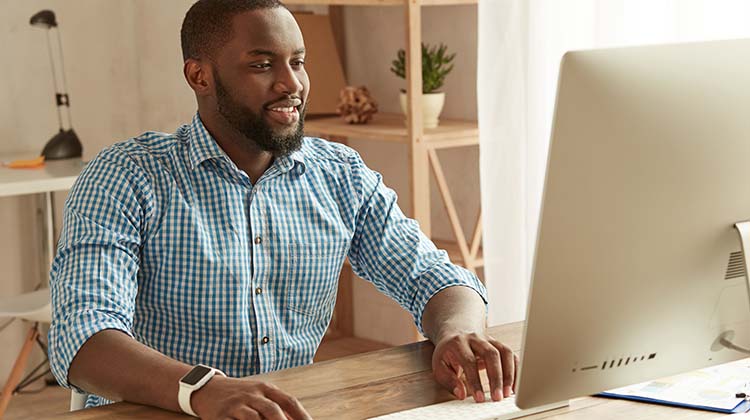 Welcome to SEFFSAID, a hub for online learning. SEFFSAID's mission is to provide affordable, life-changing, and high-quality online learning opportunities to students from all over the world. Every course, class, and lesson featured on this site is tutored by a top-rated experienced instructor and offers a cost-effective way to educate yourself and learn exciting new skills.
Unfortunately, many people spend their lives never achieving their full potential. They get stuck in the daily grind of life, settling for whatever crumbs the universe gives them, forgetting that we are all born with the incredible capacity for great learning and achievement. With access to the internet, anyone can learn new skills to enable them to pursue their dreams, transform their lives, and reach their full potential.
Whether you need training and qualifications to embark on a new career, or would like to learn a foreign language, or learn a musical instrument, you'll find what you need here at SEFFSAID.
Start learning today!