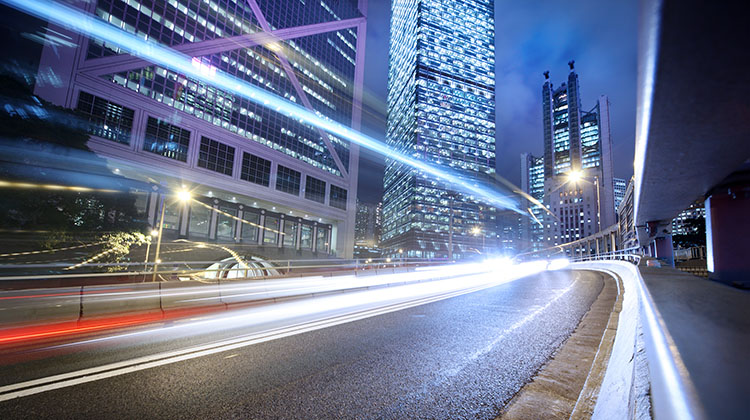 What is time management? Time management is being aware of your desires, priorities, and obligations and organizing your time efficiently to achieve your goals. Managing your time effectively allows you to accomplish much more than you ever thought possible and with less effort. Simply, when you manage your time effectively, you are going to benefit in all areas of your life. The benefits of implementing effective time management skills into your life, both at home and work, are staggering. It provides the simplest and most effective strategy for enhancing your life and achieving your desired goals.

Below you'll find links to what I think are the 3 best time management courses online. Click through, check them out, and learn a new skill that will last you a lifetime.
Time Management Courses
1. Productivity and Time Management for the Overwhelmed
Created by Josh Paulsen
Rating: 4.5 out of 5 (13,500+ ratings)
44,100+ students

Designed to help people from all walks of life who get overwhelmed with life. If you feel that you often have too many tasks to do and not enough time to complete them, this time management course is for you. Divided into three sections, the first section focuses on what is causing you to feel overwhelmed. In the second section, you will learn the fundamentals and key concepts that must be mastered to achieve the results you want. And the third section will teach you how to implement proven time management tactics and strategies to boost your productivity and stop you from feeling overwhelmed. This is time management training at its best.
You'll Learn:
How to take back control of your mindset to increase productivity.
Discover why you're productivity is low and develop a plan for immediate improvement.
Start increasing your productivity by implementing new strategies.
Create an overarching personal plan that fits your personality and style.
2. Become A Time Management And Productivity Master
Created by Yossi Vanunu
Rating: 4.4 out of 5 (100+ ratings)
10,100+ students

This course is divided into five sections. The first section focuses on your mindset, teaching you how to control it and use it effectively. The second section will show you how to map out your tasks into a successful routine. The third section will teach you how to use your time more efficiently by organizing priorities. In the fourth section, you'll learn how to plan your days and weeks using two simple systems. And finally, in the fifth section, you'll learn how to use what you've learned so far to become a much more productive person.
You'll Learn:
How to control your mindset to increase productivity.
How to implement new techniques in your day-to-day life to boost your productivity.
How to become more effective by prioritizing your tasks.
3. Time Management: Tips, Strategies & Skills To Manage Time
Created by Alex Genadinik
Rating: 4.3 out of 5 (30+ ratings)
850+ students

This course offers a unique approach to looking at time management encompassing the bigger picture of your life. It not only helps you manage your time day by day and week by week but also helps you set up strategies for the overall direction of your life.
You'll Learn:
How to schedule effectively to boost productivity.
Proven time management techniques.
How to remove unimportant tasks out of your schedule.
How to choose tasks that will help you progress in work and in your life.
If you found this article on the 3 best time management courses useful, please share on Facebook and Pinterest. Thanks for reading!